Weinak Calling Card
Low international call rates, your loved ones are near wherever you are.
Connect with friends and family around the world at the lowest tax inclusive rates with Weinak prepaid calling card.
Weinak is an Orange prepaid calling card that offers you the best rates for international calls whether you are calling to a mobile phone or fixed line. By using Weinak you will lower down your monthly long distance phone bills.
To make your calls, dial 080099800 from any mobile or fixed line, and follow the voice instructions.
Weinak Promotion:
Know more about the international minutes bundles that you get when you use the Weinak scratch card for JD 2 :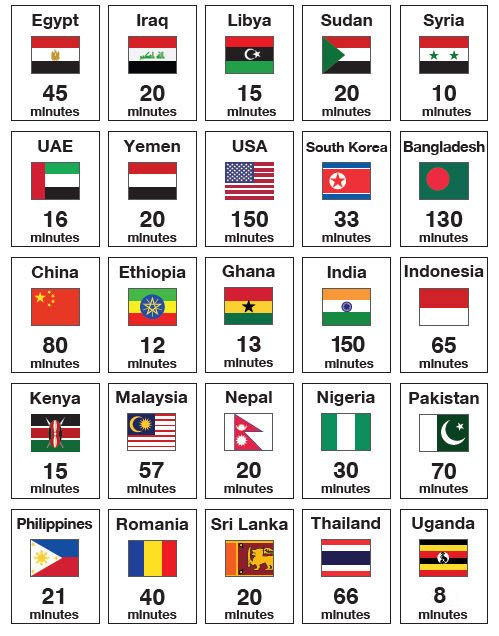 Want more minutes?
you can use Weinak cards for JD 3,5,8 tax-inclusive
- This offer is valid till end of September 2023
- National and international calls are rated per minute
Weinak cards validity from the first use:
Card denomination

Validity from the first use

2JD

60 Days

3JD

5JD

90 Days

8JD

180 Days
Download Weinak Application
Weinak card basic rates: